Welcome to
Trekking Agencies' Association of Nepal (TAAN)
TAAN members specialise in offering you an unrivalled collection of financially protected, quality adventure holidays to every corner of the Nepal.
Trekking Agencies' Association of Nepal (TAAN) is an umbrella association of trekking agencies in the country. It was established in 1979 by a handful of trekking agency operators who felt it was time to devise sound business principles as well as regulate the sector which was growing by leaps and bounds with every passing year. They also felt the need of a strong lobby group that could suggest to the government on several issues to promote the Nepali tourism industry and develop tourism as a revenue generating industry.
Message from President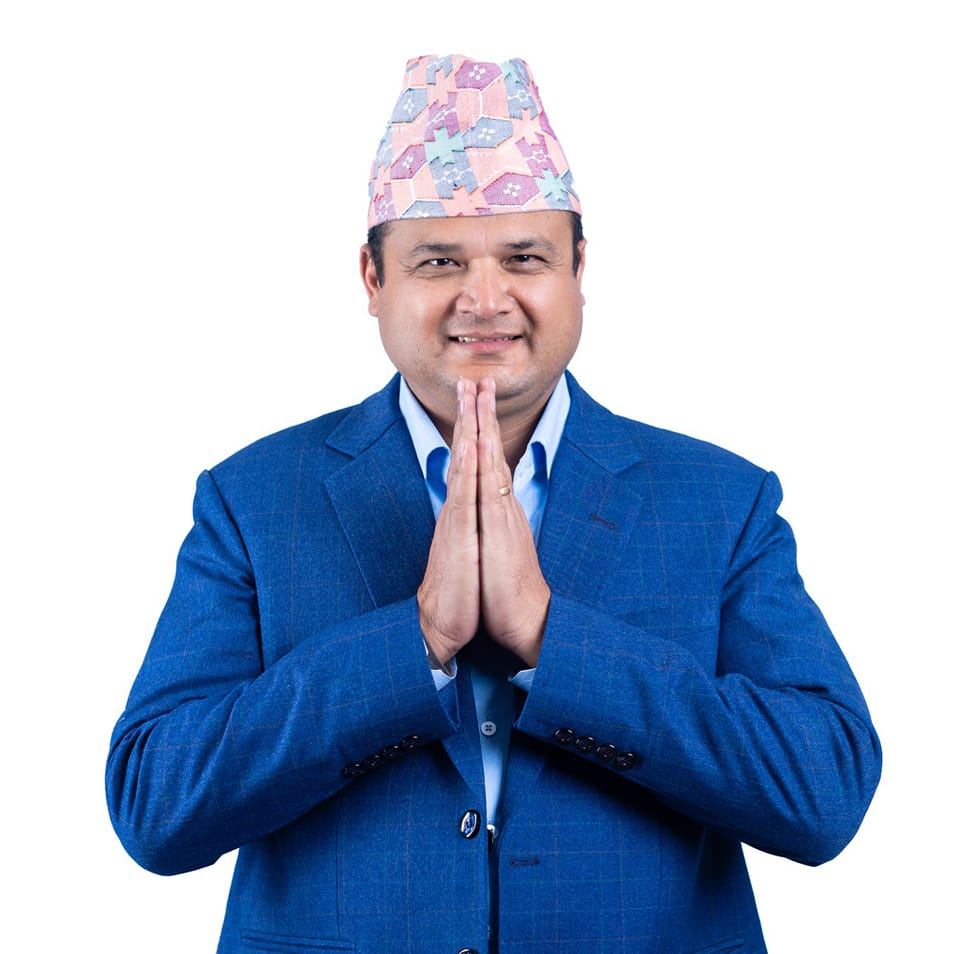 I have been elected as President of Trekking Agencies' Association of Nepal (TAAN) and I am very pleased to be appointed to this position and would like to congratulate entire executive committee for being elected for the tenure of 2 years. We look forward to the year ahead and we hope that, with the support of Executive Committee, Member Agencies and staff, we can strengthen and promote the tourism industry.
Nilhari Bastola
President
---
Executive Committee 2022-2024
Explore Destination
TAAN Recently Explore Destination
Latest Travel Blog
The complete Nepal travel guide - WHAT TO KNOW BEFORE VISITING NEPAL | NEPAL TRAVEL GUIDE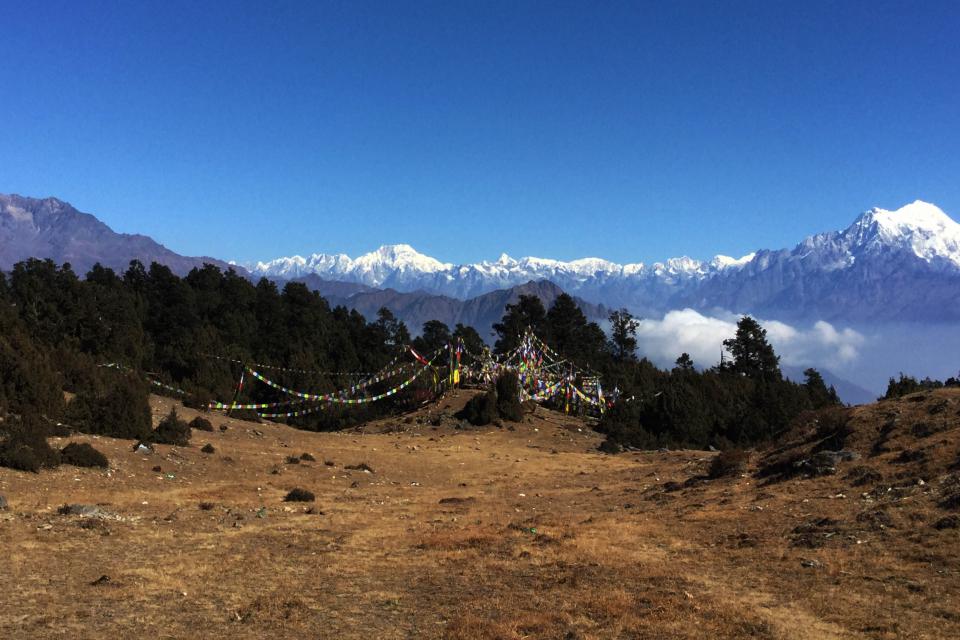 Phikuri Peak Trekking Trail Explored
Written by : TAAN Admin
Date: 16th December, 2019
Trekking Agencies' Association of Nepal (TAAN) recently helped explore Phikuri Peak Trekking Trail located in Nuwakot District. The five days exploration visit of the new trekking trail, starting from Mangsir 21 -25, 2076
View Details
Help that has never been more timely
Our Taan Support are working from home, ready to help you stay open for business with answers and advice 24/7/365. Send your queries about trekking, Help or complain your trekking services.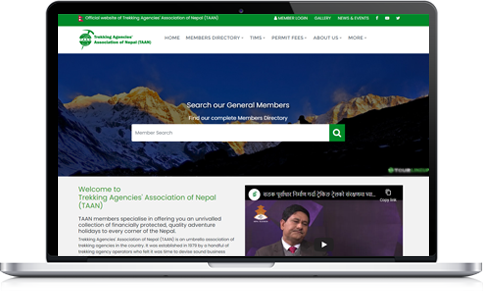 Our Accreditation