TAAN Staff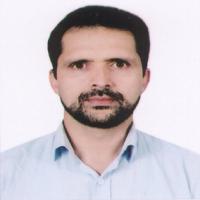 Chief Executive Officer
Ram Chandra Sedai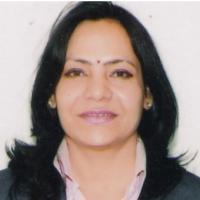 Senior Manager
Madhuja Acharya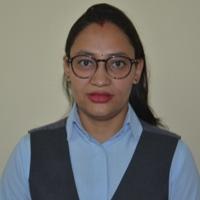 Account Officer
Sarita Simkhada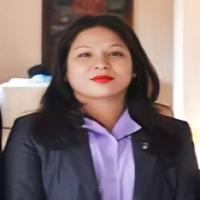 Planning & HR Officer
Ina Shrestha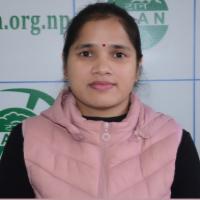 Admin Officer
Ambika Adhikari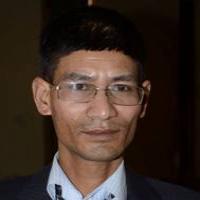 Logistic Officer
Raju Chitrakar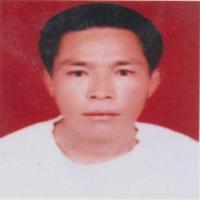 Assistant
Tek Bahadur Lama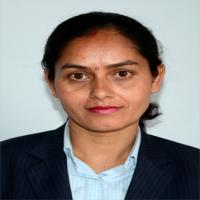 House Keeping
Laxmi Bhattarai
---
TIMS Staff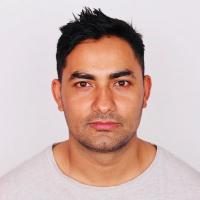 TIMS Assistant Officer/ Cashier
Tilak Bhattrai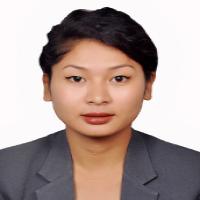 TIMS Assistant Officer
Ramita Thapa Magar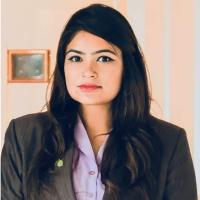 TIMS Assistant Officer
Juna Dharel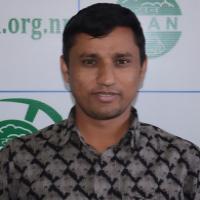 Driver
Ramesh Koirala
TAAN HR Profile
SN

Name of employee

Qualification

Position

Areas of Expertise

1

Ram Chandra Sedai

Masters in Buddhism and Himalayan Studies (Completed)
Masters in Tourism Studies (MTS),
BSc Forestry
BBA

Chief Executive Officer

20 plus years of tourism sector experience
Execution of community based pro-poor rural tourism project execution
Buddhist heritage based tourism
Tourism MSMEs creation & promotion
Protected area & ecotourism.
Tourism policy and strategic planning
Private sector engagement
Community mobilization & capacity building
Trail based tourism product development, packaging and promotion

Tamang Heritage Trail, Rasuwa (2002-07).
Numbur Cheese Circuit, Dolakha & Ramechhap 2009.
Indigenous Peoples Trail, Dolakha & Ramechhap 2009.
Red Panda Eco-Trail (Taplejung)-2010.
Ecological Trail, Phongna Ke Bang, Vietnam (2011)
Greater Lumbini Buddhist Circuit, Lumbini-2014-17.
Buddhist Circuit of Nepal (BCN)-2019.
Ajirkot-Buddha Himal Eco-trail, Gorkha
Great Himalaya Trail (STAPs preparation-2012).
Food, Textile and Tea Garden Trail in Komalgunj, Bangladesh (2011).

Tourism and climate change

2

Madhuja Acharya

Senior Manager

TAAN Secretariat management,
Internal administration management
Stakeholders engagement,
Project planning, monitoring & reporting.
Private sector engagement
Trade union affairs management
PR/Publicity
TIMS management.

3

Sarita Simkhada

Account Officer

Accounting & financial management,
Project finance management
Procurement and Inventory management
Internal and final audits.
Annual/monthly budgeting, expenditure and report preparation
Social security fund.

4

Ina Shrestha

Bachelors in Business Studies (BBS)

Planning and HR Officer

Members and sector database management.
TAAN website and social media handling.
Project activity planning.
Human resource strengthening programs.
Project field works
Documentation and information dissemination

5

Raju Chitrakar

SLC Passed
Experienced based promotion

Logistic Officer

Meeting management
Inventory and Store Keeping
Logistic management (field work, rescue etc.)
Membership renewal
Cash collection, letter submission.
Filing and store clearing.
Library and resource center

6

Ambica Adhikari

Intermediate passed, Bachelors running

Admin Officer

Administration

Communication/correspondence

Public Relation

TAAN membership registration &
renewal
Trekking Trail and Mountain Tourism
Destination Information
Information on various permits

7

Laxmi Bhattarai

8 passed

Housekeeper

House keeping
Kitchen
Garden

8

Tek Bahadur Tamang

Literate

Office Assistant

Office security and safety
TAAN Expert Consultants (Need/Project based)
SN

Name of Expert/Consultant

Qualification

Expert Position

Areas of Expertise

1

Roshan Sherchan PhD.

PhD Biodiversity
MSc. Resource Management
BSc. Forestry

Biodiversity/Environment Expert

Natural resource management
Ethnic peoples and livelihoods
Community based conservation
Landscape level conservation
Conservation and eco-tourism.
Environment management.

2

Yuba Raj Lama

Masters in Humanities and Social Sciences (Anthropology)

Culture/Heritage Expert

Mountain culture and livelihoods
Buddhist heritages
Mountain tourism
Mountain geography and climate change.
Culture/tourism planning and feasibility study.
Content writing

3

Bachchu Shrestha

PhD Scholar
(Tourism);
MPA,
B. Com

Tourism Institutional and Policy Expert

Responsible mountain tourism
Private sector engagement
Mountain tourism policy and institutions
Tourism planning
Tourism associations

4

Ms. Yasoda Basnet

MA (Political Science),
MA (Conflict, Peace and Development Studies)
Masters in Buddhism and Himalayan Studies.

Gender and Inclusive Development Specialist

Conflict and development studies.
Women empowerment.
Mountain culture and Buddhist heritages
Yoga, meditation and retreat
Inclusive tourism growth

5

Er. Krishna Gautam

Masters in Transportation Engineering (2020).
Bachelors of Civil Engineering

Civil Engineer/Trail Planner

Trail alignment and development
Road alignment and development
GPS/GIS based trail planning.
Trail based infrastructures (Trail, resting places, signage, sanitation/toilets, drinking water,
Visitor information centers.
Waste management
Vernacular architecture design.

6

Sunil Koirala

Masters in Mass Communication and Journalism
Masters in Rural Development

Media/Executive Producer

Documentary/Radio PSA
Print media
TV Presenter
News editing
Script writing
Research

7

Manoj M. Manandhar

BBA with webpage/graphic design training

Graphic Designer

More than 8 years of experience in graphic design, photo-shop etc.
---