Nepal Trek Adventure & Expedition Pvt. Ltd.
Nepal Trek Adventure and Expedition is one of the top trekking businesses in Nepal. It is a travel company with official government registration and is approved by the Trekking Agencies Association of Nepal. It is a customer-focused company that was founded in 2006 with the primary objective of making "Satisfied Customers Our Assets." Since then, the organization has offered a variety of trek and tour services to thousands of people. The testimonials from our clients clearly demonstrate how we have managed to set NTA apart from other trekking companies.
Promotional Packages
Everest Base Camp Trek
---
Nepal is known for its varied and diversified tourist attractions that are guaranteed to provide you with a lifetime of unforgettable memories. The Everest base camp trek is one such experience that no one should miss out on. The Everest base camp trek is the ultimate adventure for hikers who want to experience the thrill of trekking through the Himalayas in Nepal.
View Detail
Everest Base Camp Luxury Trek
---
The Everest base camp luxury trek, also known as the comfort trek, is an adventure that expresses excitement, liveliness, and sophistication. The hike enhances the elegance of your adventure trip and explains what exactly is meant by luxury lodge trekking. One of the standout aspects of the Everest Base Camp Luxury Trek is its focus on luxury.
View Detail
---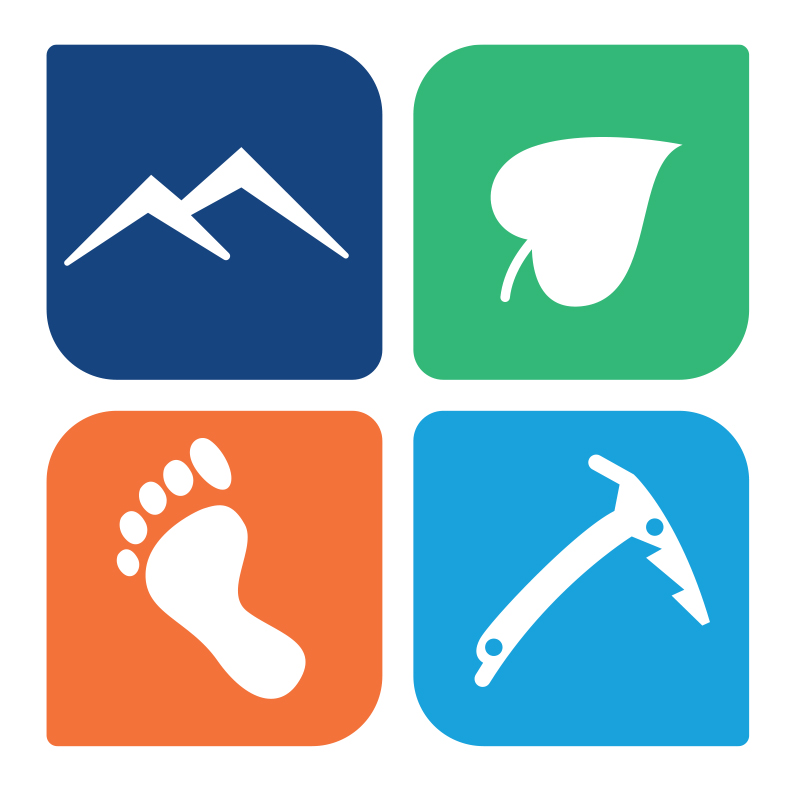 Organization Name : Nepal Trek Adventure & Expedition Pvt. Ltd.
Reg. No : 41070/063/64
Vat No : 302383496
Address : Thamel, Road
Country : Nepal
Email : info@nepaltrekadventures.com
Telephone number : 977-01-4413335
Mobile number : +9779851017030
Fax :
PO Box : 8974, CPC 543
Key Person : Binod Sapkota
Establishment Date :
Official Docs