Langtang Ri Trekking & Expedition (P) Ltd.
Founded in 1991, Langtang Ri is a highly regarded and experienced family business. For over 29 years we have assisted clients from all around the world to experience the grandeur, beauty, and mystery of the Himalaya region.
We at Langtang Ri cater for every interest from mountain summit expeditions to stunningly beautiful treks, jungle wildlife safaris, home-stay and temple tours, mountain biking, and even white-water rafting and paragliding along with snow-capped mountain ranges. We can custom design every aspect of travel experience to meet any requirement from the budget to complete luxury.
---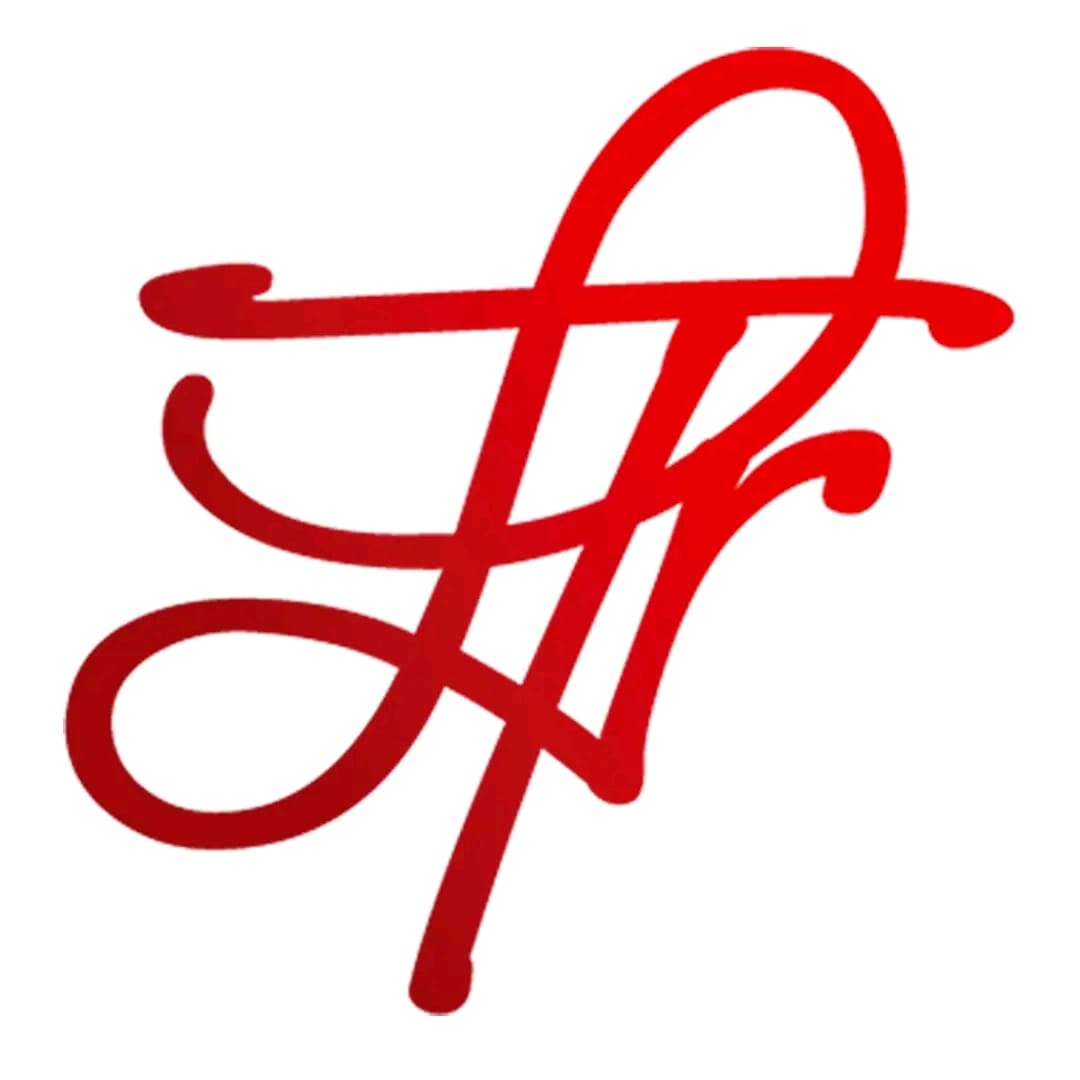 Organization Name : Langtang Ri Trekking & Expedition (P) Ltd.
Reg. No : 4621/047/048
Vat No : 500054970
Address : NurshingChok Thamel, KTM
Country : Nepal
Website URL : www.langtang.com
Email : info@langtang.com
Telephone number : 014524268. 4523586, 4523360
Mobile number : +9779851053635 /9823010252
Fax : 4524267
PO Box : 7103
Key Person : Pamfa Dhamala
Establishment Date :
Official Docs
| | |
| --- | --- |
| Organization Name: | Langtang Ri Trekking & Expedition (P) Ltd. |
| Reg. No: | 4621/047/048 |
| Vat No: | 500054970 |
| Address: | NurshingChok Thamel, KTM |
| Country: | Nepal |
| Website URL: | www.langtang.com |
| Email: | info@langtang.com |
| Telephone number: | 014524268. 4523586, 4523360 |
| Mobile number: | +9779851053635 /9823010252 |
| Fax: | 4524267 |
| P.O. Box No: | 7103 |
| Key person: | Pamfa Dhamala |