Adventure Bound Pvt. Ltd.
Adventure Bound (P.) Ltd is your trusty trekking, tours and mountaineering organizer in Nepal. We are bound up with a motto- provide quality services in competitive price.
For all types of travelers, we offer different package trips, so that you can spend your spectacular time in Nepal, exploring natural wonders and cultural sophistication.
https://www.adventureboundnepal.com/about-us
Promotional Packages
---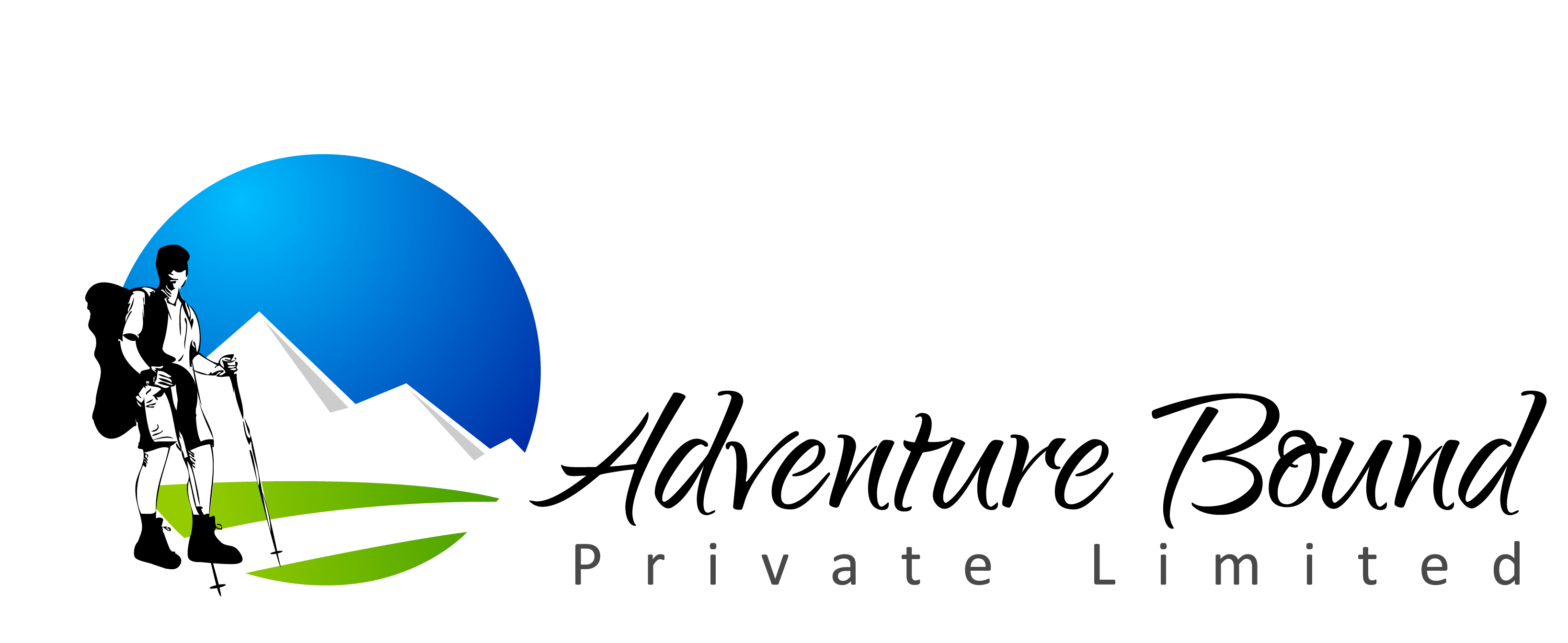 Organization Name : Adventure Bound Pvt. Ltd.
Reg. No : 71856/066/067
Vat No : 304571679
Address : Bahati Pokhari, Sorakhutte
Country : Nepal
Website URL : https://adventureboundnepal.com/
Email : info@adventureboundnepal.com
Telephone number : +977-15916019
Mobile number : +977-9851046019
Fax : 9771 5916019
PO Box : 10985
Key Person : LAXMAN ARYAL
Establishment Date :
Official Docs
| | |
| --- | --- |
| Organization Name: | Adventure Bound Pvt. Ltd. |
| Reg. No: | 71856/066/067 |
| Vat No: | 304571679 |
| Address: | Bahati Pokhari, Sorakhutte |
| Country: | Nepal |
| Website URL: | https://adventureboundnepal.com/ |
| Email: | info@adventureboundnepal.com |
| Telephone number: | +977-15916019 |
| Mobile number: | +977-9851046019 |
| Fax: | 9771 5916019 |
| P.O. Box No: | 10985 |
| Key person: | LAXMAN ARYAL |