Himalayan Companion Treks & Expedition Pvt. Ltd.
Himalayan Companion is incorporated by the young enthusiastic group of people, who involved in the tourism sector of Nepal since a decade back. Himalayan Companion brings you, the best Himalayan adventure activities such as trekking, hiking, expedition, peak climbing, research trips, filming trips, cultural & spiritual tours.
Himalayan Companion offers a wide range of options for an eco-friendly, sustainable trip in Nepal specialized in Dolpo, Mustang, and West Nepal, and GHT. Our major focus is to explore the remote and rugged hidden Himalayas of Nepal, where foreigner rarely visits. As our motto of sustainable tourism, we are highly concerned with the environment, local people, and our staff.
---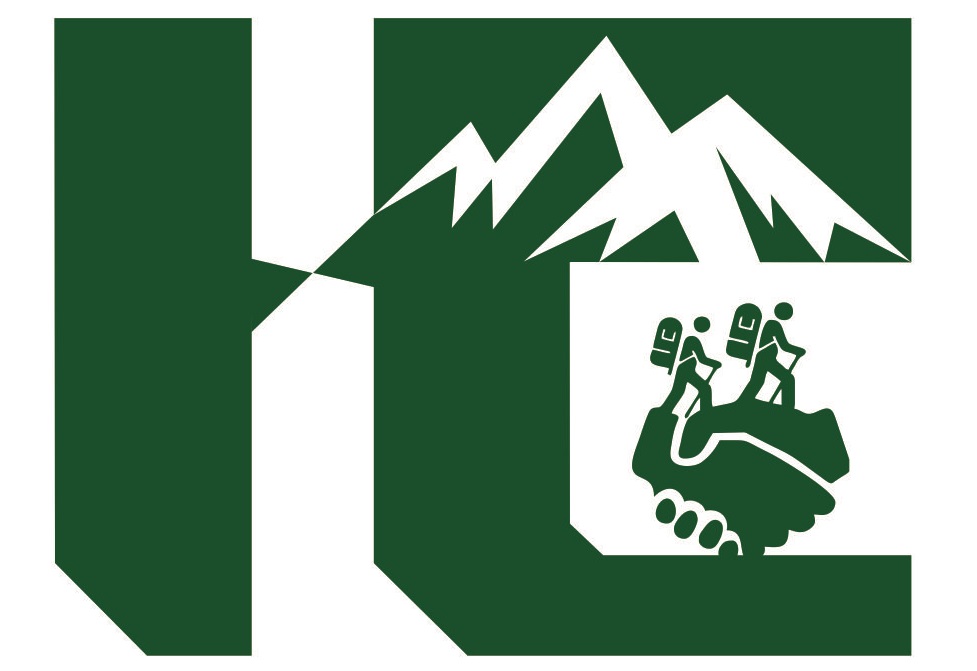 Organization Name : Himalayan Companion Treks & Expedition Pvt. Ltd.
Reg. No : 168627/73/074
Vat No : 605949311
Address : Kathamandu-26
Country : Nepal
Website URL : www.himalayancompanion.com
Email : jag@himalayancompanion.com
Telephone number :
Mobile number : 9851133894
Fax :
PO Box : 2721
Key Person : Jag Bahadur Budha
Establishment Date : 2076-4-5
Official Docs
Organization Name:
Himalayan Companion Treks & Expedition Pvt. Ltd.
Reg. No:
168627/73/074
Vat No:
605949311
Address:
Kathamandu-26
Country:
Nepal
Website URL:
www.himalayancompanion.com
Email:
jag@himalayancompanion.com
Mobile number:
9851133894
P.O. Box No:
2721
Key person:
Jag Bahadur Budha
Establishment date:
2076-4-5
Shareholders:
Jag Bahadur Budha
Aangmu Budha