Fourteen Peaks Expedition Pvt. Ltd.
14 Peaks Expedition is a fully established high-altitude sports company. It is also among the world's largest expedition organizers above 8000-meter mountains including 14 Peaks and Seven Summit in the world. A decade year of experience in the field of mountaineering. Today, we have a team to coordinate the expedition possible within reach of normal people.
We also do consultations about the mountaineering plan of individuals and groups from different parts of the world. The trust of Sherpa Guide and Numerous Testimonials for our service made us today the most promising agency. In near future, we are working on making this a " World No.1 Leading Expedition Company ".
Promotional Packages
Exploring Mt. Manaslu | Base camp-sites (4800m/15,420 ft)
---
The autumn (Sept-Oct ) camping view video is absolutely stunning and marvelous. Take a deeper look!!! 14 Peaks Expedition is a fully established high-altitude sports company. It is also among the world's most prominent expedition organizers above 8000-meter mountains including 14 Peaks and Seven Summit in the world. A decade year of experience in the field of mountaineering. Today, we have a team to coordinate the expedition possible within reach of ordinary people. We also consult about the mountaineering plan of individuals and groups from different parts of the world. The trust of Sherpa Guide and Numerous Testimonials for our service made us today the most promising agency. In the near future, we are working on making this a "World No.1 Leading Expedition Company". On expedition with @14peaksexpedition @tashi8848.86 Video Footage copyright under @14peaksexpedition | @sevensummittreks | @tashi8848.86m #14Peaksmanaslu #14peaksexpedition #Manaslu #ManasluBaseCamp #MBC #autumnnepal #14peaks
View Detail
---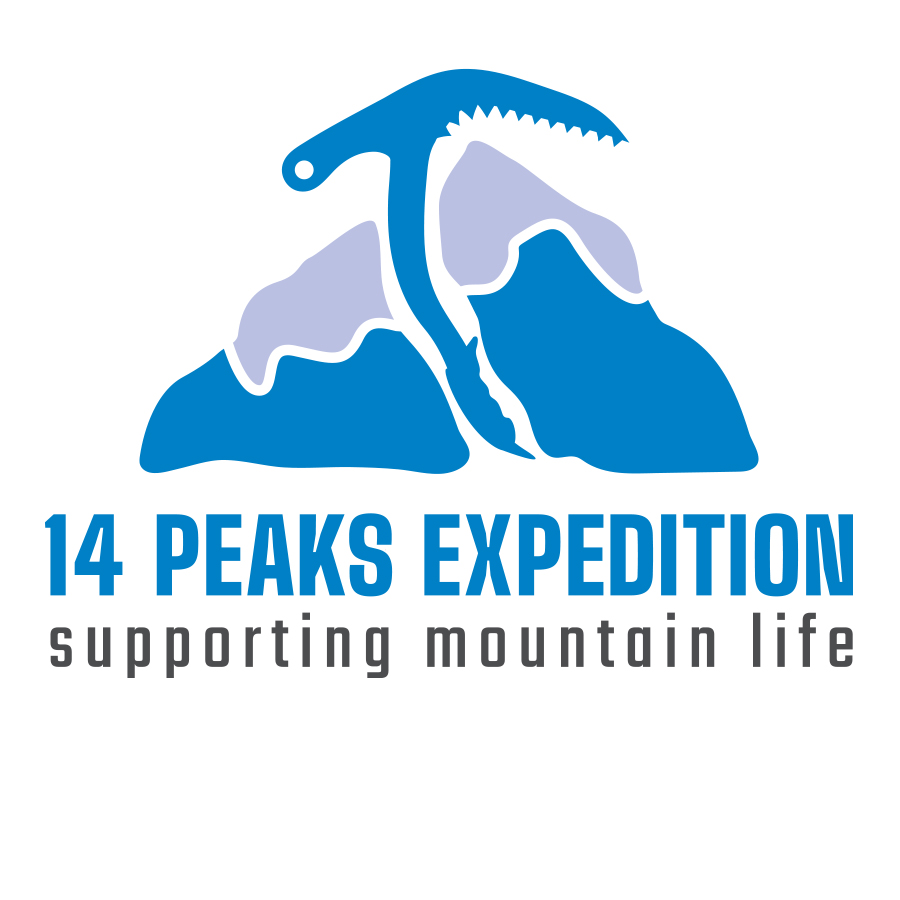 Organization Name : Fourteen Peaks Expedition Pvt. Ltd.
Reg. No : 119556/070/071
Vat No : 601845578
Address : Budhanilkantha-03, Kathmandu, Nepal
Country : Nepal
Website URL : https://14peaksexpedition.com/
Email : info@14peaksexpedition.com
Telephone number : 977-01-4370563
Mobile number : 9820748848
Fax :
PO Box : 1561
Key Person : Tashi Lakpa Sherpa
Establishment Date : 2075/07/08
Official Docs
| | |
| --- | --- |
| Organization Name: | Fourteen Peaks Expedition Pvt. Ltd. |
| Reg. No: | 119556/070/071 |
| Vat No: | 601845578 |
| Address: | Budhanilkantha-03, Kathmandu, Nepal |
| Country: | Nepal |
| Website URL: | https://14peaksexpedition.com/ |
| Email: | info@14peaksexpedition.com |
| Telephone number: | 977-01-4370563 |
| Mobile number: | 9820748848 |
| P.O. Box No: | 1561 |
| Key person: | Tashi Lakpa Sherpa |
| Establishment date: | 2075/07/08 |
| Shareholders: | Tashi Lakpa Sherpa |