Donkeys Adventures Pvt. Ltd.
Donkeys Adventures Pvt. Ltd. (DA) is a travel agency established with the vision of upgrading the whole tourism market of Nepal. In fact, the soul purpose of the establishment would be to stay in own soil and help in the development of the overall tourism of the motherland through acquired educations and experiences until now and years to come.
DA will definitely offer quality products and services regarding visitors' travel plan, like holiday packages, air ticketing, hotel & restaurant booking, travel assistance, transportations, and much of the services that a travel agency would provide with fair and competitive prices. We ensure that while at the destinations our clients have the best time of their lives, gathering immemorial experiences with a feeling of friendly environment. However, only fools would promise of the homely environment. We do not.
Since its inception in 2012 the commitment of the DA in the national level would be sustainable tourism development of the nation. DA will, without a question, forward its helping hands for tourism development, spreading the importance and awareness of the conservations of the wildlife, vegetation and natural landscapes and resources of the attractions as well. Another, major importance of the DA is to create self-employment for ourselves and employment opportunities for tremendously job seeking youth of the nation. We aim to create a team of well-educated and tactful staff for training individuals at the local level within our circle of partners, making them better qualified regarding the tourism business and hence, uplifting their life style with better business environment.
Certainly not every another man would dare to choose a name for a company like we did, however, a wise man would never say he is wise rather he would prefer to say he is Donkey! Whatsoever, in our opinion, the name is related to trekking, striking and will make an impression in your memory for the long term, may be rest of your whole life!
Donkeys are hard workers and Donkeys got talent!!!
---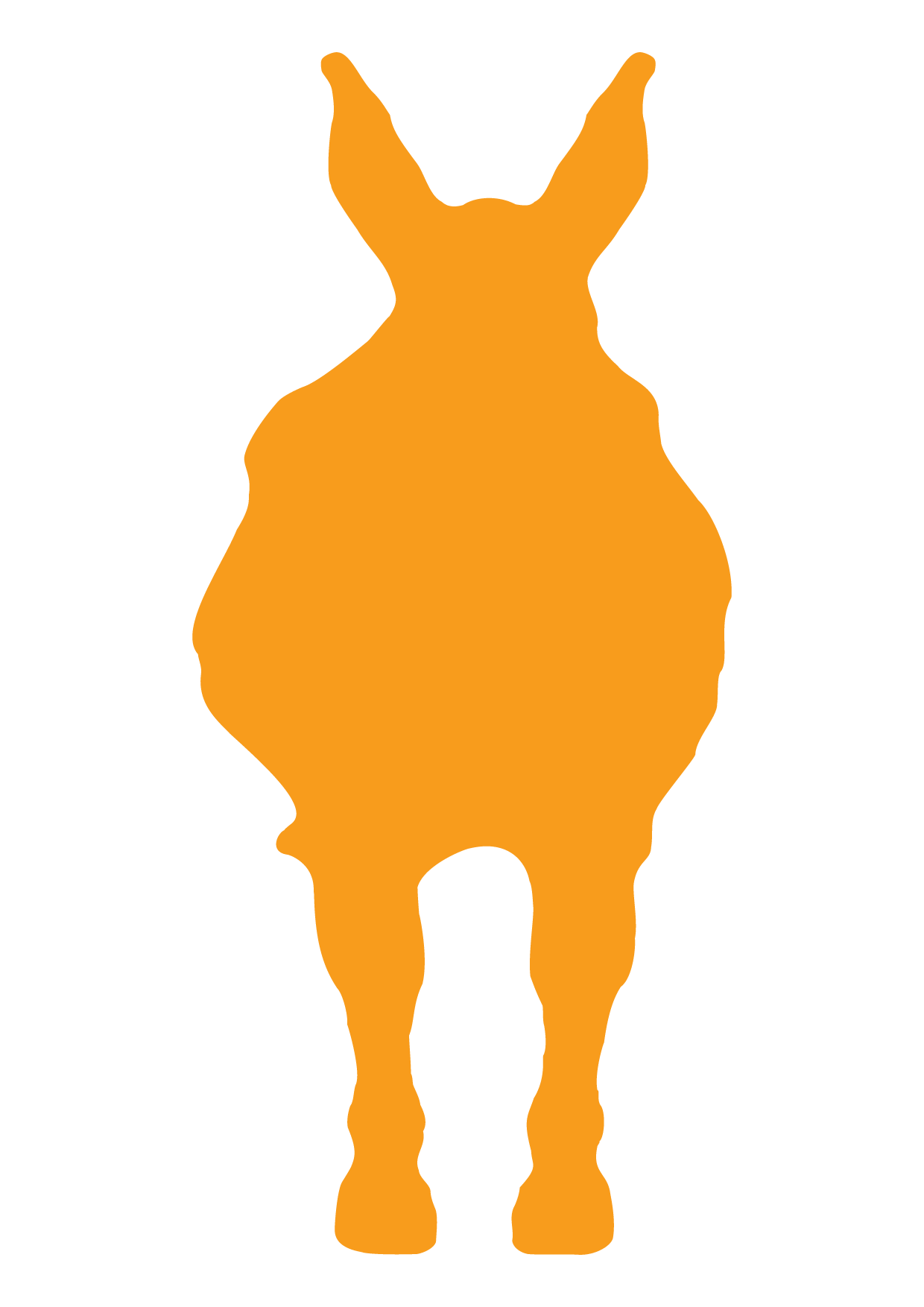 Organization Name : Donkeys Adventures Pvt. Ltd.
Reg. No : 180752/074/075
Vat No : 606819174
Address : Nursery Street Lazimpat - 2
Country : Nepal
Website URL : www.donkeysnepal.com
Email : donkeysnepal@gmail.com
Telephone number : 977-01-4002102/4002103
Mobile number : 9843099956
Fax :
PO Box :
Key Person : Prakash Shrestha
Establishment Date : 2075/06/12
Official Docs
| | |
| --- | --- |
| Organization Name: | Donkeys Adventures Pvt. Ltd. |
| Reg. No: | 180752/074/075 |
| Vat No: | 606819174 |
| Address: | Nursery Street Lazimpat - 2 |
| Country: | Nepal |
| Website URL: | www.donkeysnepal.com |
| Email: | donkeysnepal@gmail.com |
| Telephone number: | 977-01-4002102/4002103 |
| Mobile number: | 9843099956 |
| Key person: | Prakash Shrestha |
| Establishment date: | 2075/06/12 |
| Shareholders: | Prakash Shrestha |