Trekking Encounters Nepal Pvt. Ltd
Trekking Encounters is the best DMC in Nepal, came in operation since 2009, comprises a team of experienced staff involved for several years in the hospitality industry. The company is managed and run by a team of competent tourism professionals with their experience over two decades. It includes adventure trekking, peak climbing, cultural tours, pilgrimage tours and eco-friendly tours.
Team members are energetic and self motivated with a passion to develop further for the responsible travel industry of Nepal. All our staffs are dedicated on the responsibility given especially while trekking in the high mountains. Krishna Bhattarai (Kris), previous School Teacher and a Masters' in Sociology is the in-charge of the Company's operation who himself is a Trekking and Tour Guide.
Promotional Packages
---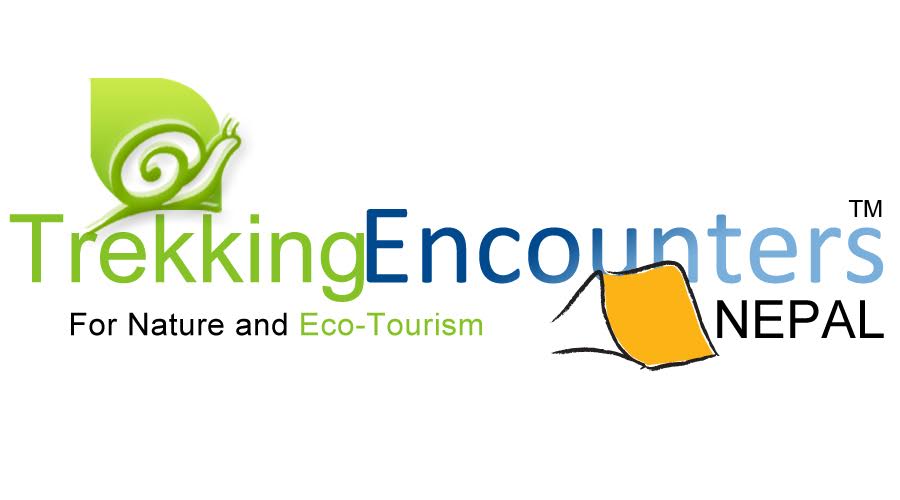 Organization Name : Trekking Encounters Nepal Pvt. Ltd
Reg. No : 59400/065/066
Vat No :
Address : Behind Bhagawati Bahal Temple, 2nd Floor, Thamel
Country : Nepal
Website URL : https://www.trekkingencounters.com
Email : kris@trekkingencounters.com
Telephone number : +977-1-4444 937, 4444 938, +977 98510 76388
Mobile number : 9851076388
Fax : +977-1-4444 938
PO Box : 10587
Key Person : Krishna Raj Bhattarai
Establishment Date :
Official Docs
| | |
| --- | --- |
| Organization Name: | Trekking Encounters Nepal Pvt. Ltd |
| Reg. No: | 59400/065/066 |
| Address: | Behind Bhagawati Bahal Temple, 2nd Floor, Thamel |
| Country: | Nepal |
| Website URL: | https://www.trekkingencounters.com |
| Email: | kris@trekkingencounters.com |
| Telephone number: | +977-1-4444 937, 4444 938, +977 98510 76388 |
| Mobile number: | 9851076388 |
| Fax: | +977-1-4444 938 |
| P.O. Box No: | 10587 |
| Key person: | Krishna Raj Bhattarai |